Commercial Marijuana: A Success Story Still Being Written In Colorado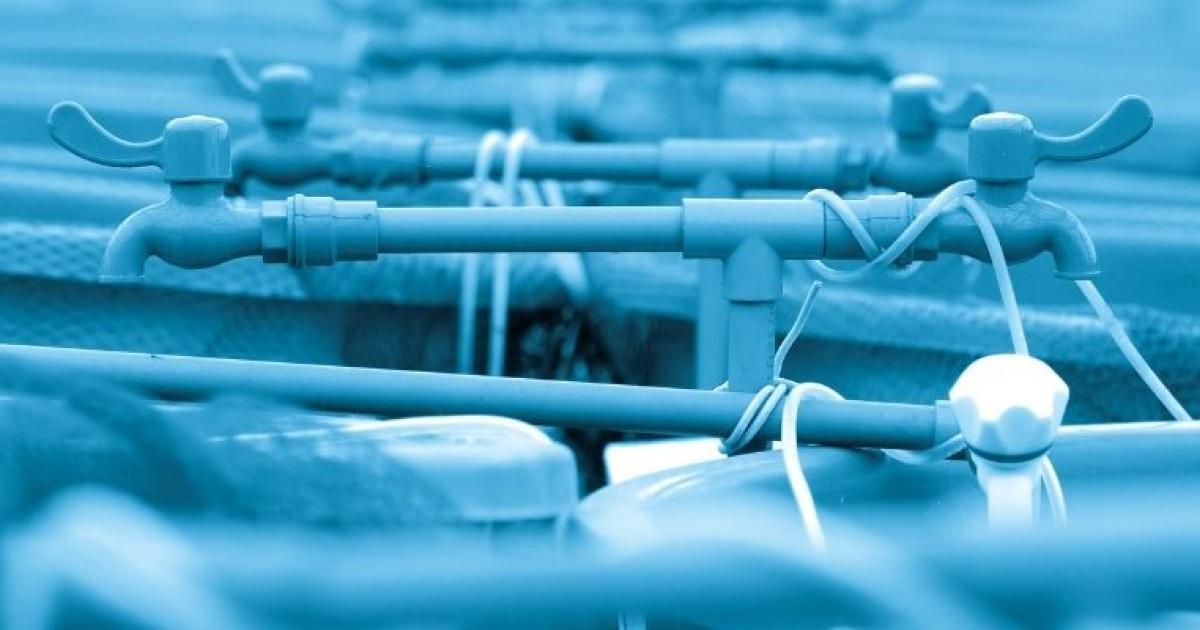 This article was originally published on Hoban Law Group, and appears here with permission.
Since the legalization of marijuana in Colorado in 2012, legal cannabis in the Centennial State has generated over $7.8 billion in sales. Think about that number for a moment.
Cannabis Business In Colorado
That translates to $1.2 billion in tax revenues and licensing fees from cannabis businesses across Colorado that have gone to help fund local and state government. And again, that's just in Colorado.
Those numbers don't include revenue from the myriad of supply chain operators, from cultivators to processors, manufacturers to distributors, as well as ancillary service providers, like the Hoban Law Group. All together there are nearly 3,000 cannabusinesses employing 39,000 people here in Colorado.
Suffice it to say, for a plant that was sprung from night into the sun, this is a success story that is still being written.
The Hoban Law Group has been there since that journey began. We've helped fortify and win cultivation, processing, and dispensing licenses for industry titan multi-state operators and start-ups in every jurisdiction around the U.S. with a regulated marijuana market. From regulatory compliance to international trade, intellectual property protection to banking and finance, no matter where you fit into the marijuana industry, we are here to help you write your part in the ever-evolving legal marijuana success story.
Read the original Article on Hoban Law Group.
Benzinga's Related Links:
? 2020 Benzinga.com. Benzinga does not provide investment advice. All rights reserved.
---